Our Team
Highly qualified professionals dedicated to improving your quality of life!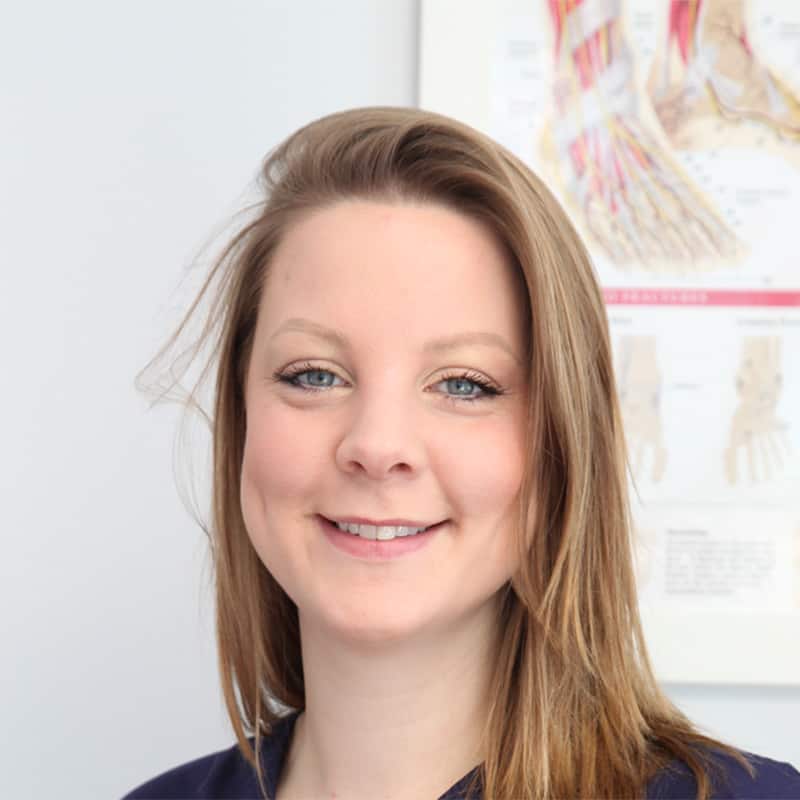 Margaret Trevillion
Podiatrist
I'm Margaret Trevillion, lead podiatrist and director at Walk This Way Podiatry. My passion is making a genuine difference to all my client's lives, by improving and curing foot and ankle problems and providing a world class podiatry service. Ultimately, this makes me tick!
I'm a London girl born and raised, now living in Chesham. I'm a proud wife and mother with a special knack for (and a degree and masters in) podiatry. I Spent numerous years working in the National Health Service, Ministry of Defence and private practice in Marylebone, before launching Walk This Way Podiatry in June 2012. I strive to keep up to date with changes in the podiatry profession, in order to provide the best for our clients.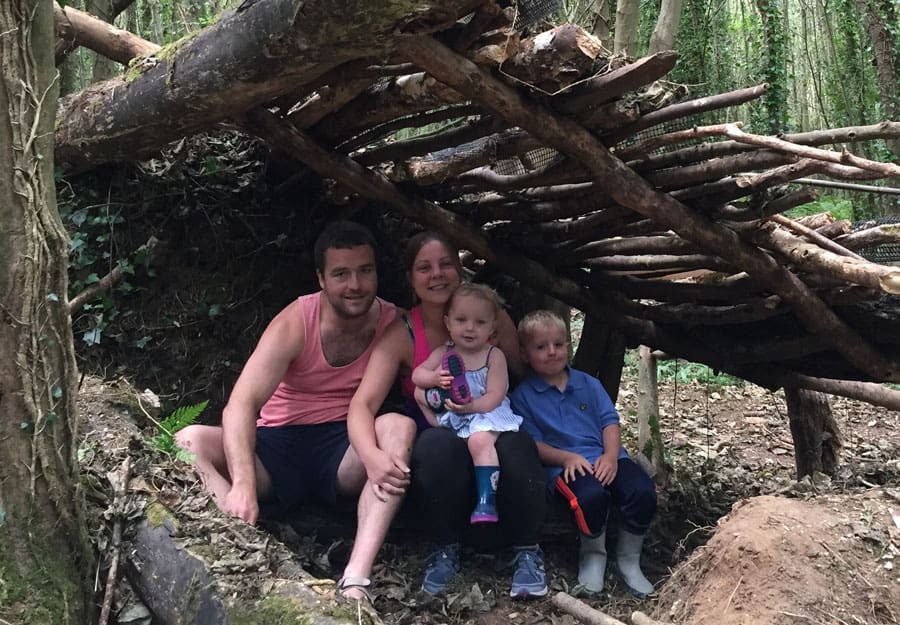 When I'm not at work you can find, me enjoying walks in the Chilterns and working out at the gym. I love a good laugh with friends and family, wildlife, diving and pancakes with raspberry jam and lemon. I love my family and a lot of things on the Sky One line up. I've also been known to stay in my work out clothes all day! Life is crazy and busy, I'm grateful for this and more importantly loving it!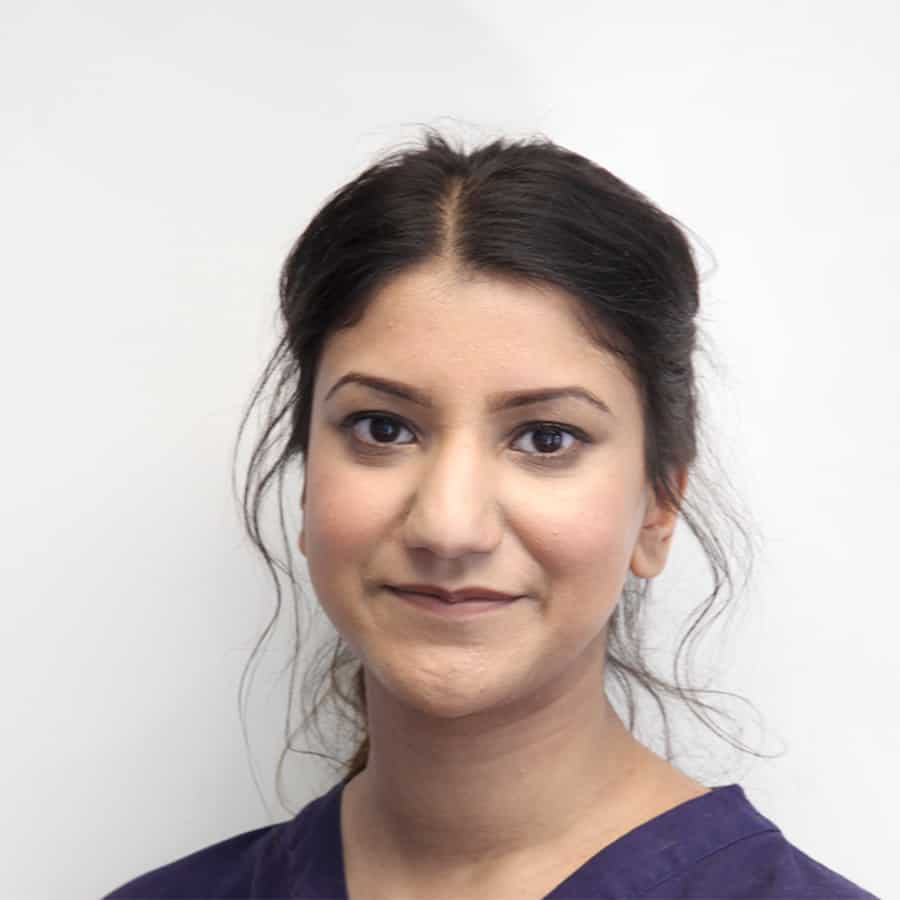 Simran Singh
Podiatrist
I'm Simran Singh, a podiatrist at Walk This Way Podiatry. I graduated with BSc Hons in Podiatry from the University of Northampton. My passion for the job came out of the joy of helping people. Being a Podiatrist I take pride in treating people's feet to enable them to get back to what they love doing, whether it's walking the dog or running a marathon.
I'm a Northern Irish girl, born and raised, now living in what people call the big smoke, London! I belong to a close-knit family and I am one of four siblings. My parents have always encouraged us to achieve our goals so, at the age of 22, I decided to move to London to progress in my career. The transition to city life was big, however, I have been thoroughly enjoying it and have met some amazing people along the way. I volunteered with a number of charities growing up, so helping others and giving back to the community became very important when choosing a career for me, hence I chose a degree like Podiatry.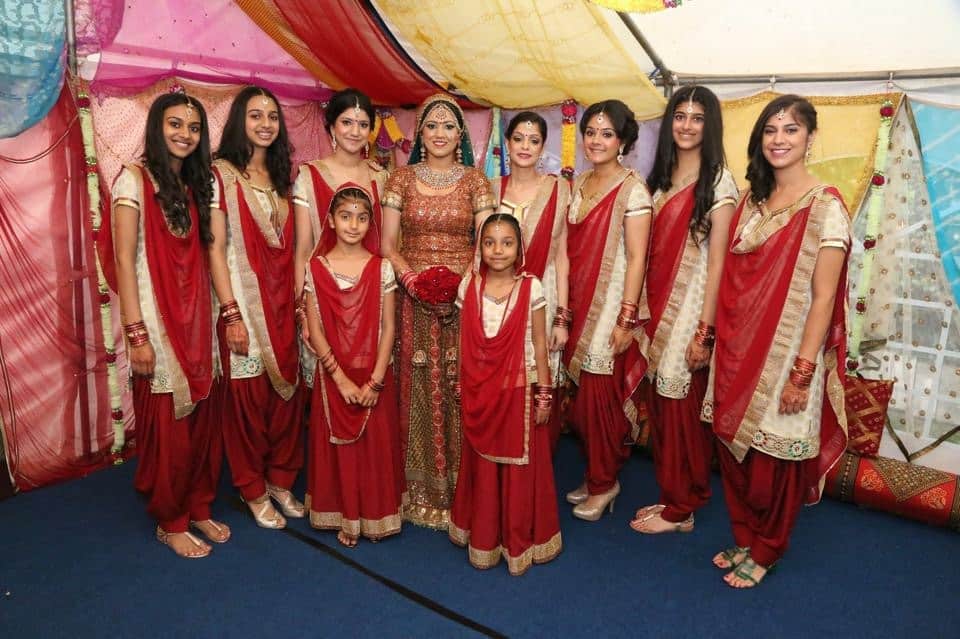 I love heading into the city and socialising with my friends as well as cooking and reading. Shopping has also become a sport for me, I can spend several hours walking from shop to shop and have been known to raid Topshop during sale time! Being of Indian heritage, I am able to fluently speak Punjabi and enjoy Indian culture - listening to Bollywood music as well as enjoying the movies. I have travelled to India and Canada in recent times but would love to explore a lot more of the world and experience several cultures.

I try and live life with three core values; work hard, be kind and love life!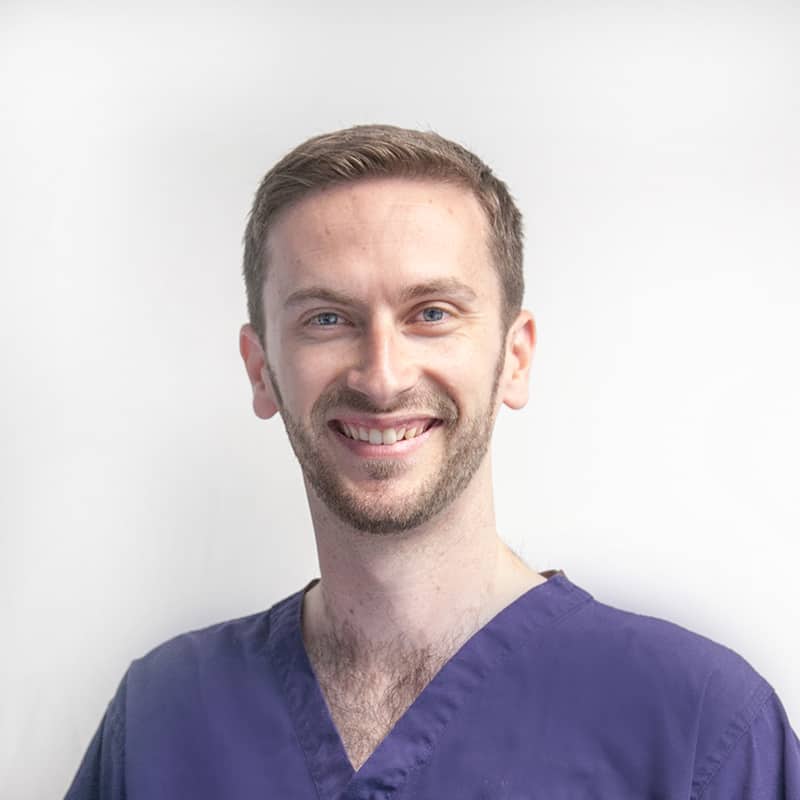 Jonathan Chapman
Podiatrist
I'm Jonathan Chapman, an advanced podiatrist at Walk This Way Podiatry. I enjoy all aspects of podiatry, but my passion comes from getting to the bottom of what is causing the pain and how to fix it.
I was born and raised in the "Best little Capital" (according to Lonely Planet), Wellington, New Zealand and completed my podiatry degree at Auckland University of Technology, New Zealand. This is where I discovered my passion for my career and met my wonderful wife. My wife and I made the big move to London at the beginning of 2015 to gain different experiences in our work and also to travel and see more of the world. We also have a new travelling companion with the birth of our son in January 2016!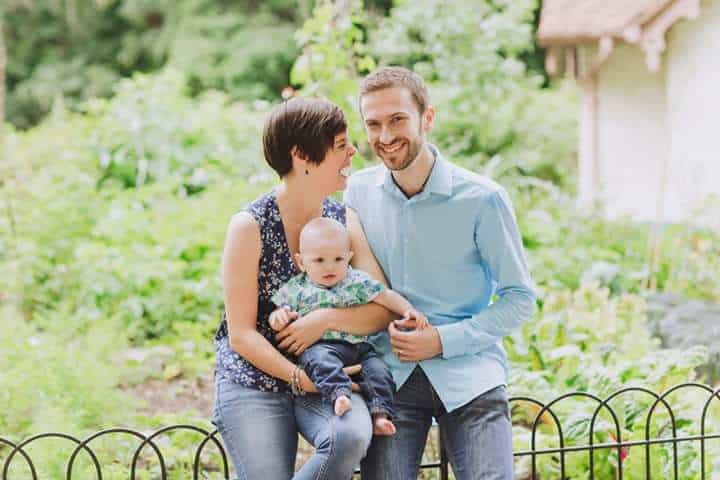 When I'm not at work, you'll probably find me out exploring a new part of this amazing city and country with my family and a camera in hand. I enjoy getting out and about, seeing new sights and exploring new places or revisiting some old places too. Sport has always been a big part of my life from an early age, I have played a wide range of sport but mainly football socially and cricket to top grade club level, I still like to keep fit and am enjoying taking part in Park Run (with my son in his buggy) whenever I can. I love listening to music anything from the 60's (The Beatles) through to more current music, I really enjoy the likes of Eric Clapton or Dire Straits and I'll even try and play the odd song on guitar if I get the chance. I enjoy cooking, my favourite food would be Italian but I love to cook a good roast especially at Christmas time, I also enjoy time just relaxing and spending time with my family and friends.