Our Team
Highly qualified professionals dedicated to improving your quality of life!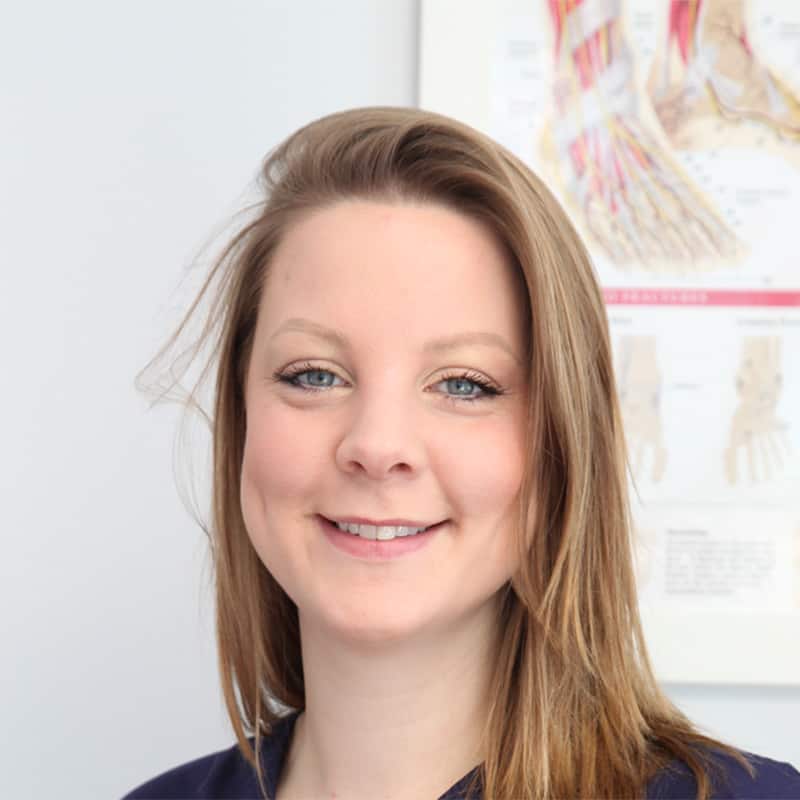 Margaret Trevillion
Podiatrist
I'm Margaret Trevillion, lead podiatrist and director at Walk This Way Podiatry. My passion is making a genuine difference to all my client's lives, by improving and curing foot and ankle problems and providing a world class podiatry service. Ultimately, this makes me tick!
I'm a London girl born and raised, now living in Chesham. I'm a proud wife and mother with a special knack for (and a degree and masters in) podiatry. I Spent numerous years working in the National Health Service, Ministry of Defence and private practice in Marylebone, before launching Walk This Way Podiatry in June 2012. I strive to keep up to date with changes in the podiatry profession, in order to provide the best for our clients.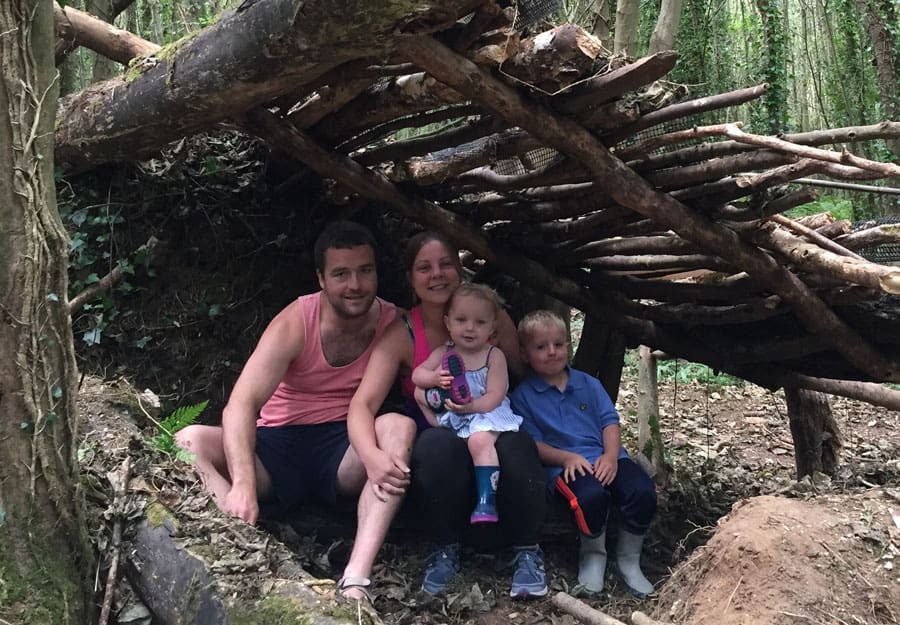 When I'm not at work you can find, me enjoying walks in the Chilterns and working out at the gym. I love a good laugh with friends and family, wildlife, diving and pancakes with raspberry jam and lemon. I love my family and a lot of things on the Sky One line up. I've also been known to stay in my work out clothes all day! Life is crazy and busy, I'm grateful for this and more importantly loving it!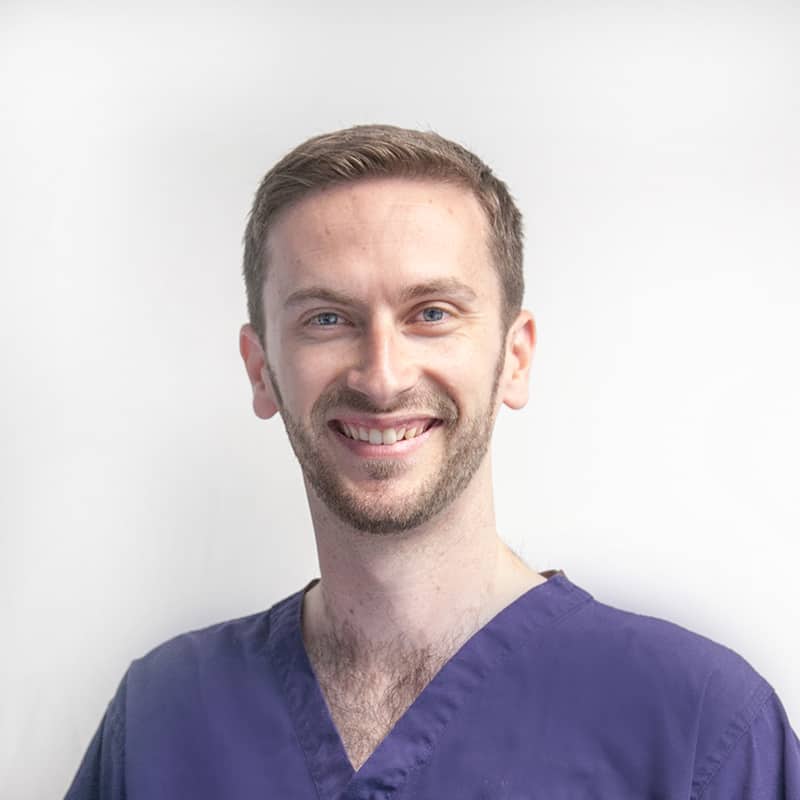 Jonathan Chapman
Podiatrist
I'm Jonathan Chapman, an advanced podiatrist at Walk This Way Podiatry. I enjoy all aspects of podiatry, but my passion comes from getting to the bottom of what is causing the pain and how to fix it.
I was born and raised in the "Best little Capital" (according to Lonely Planet), Wellington, New Zealand and completed my podiatry degree at Auckland University of Technology, New Zealand. This is where I discovered my passion for my career and met my wonderful wife. My wife and I made the big move to London at the beginning of 2015 to gain different experiences in our work and also to travel and see more of the world. We also have a new travelling companion with the birth of our son in January 2016!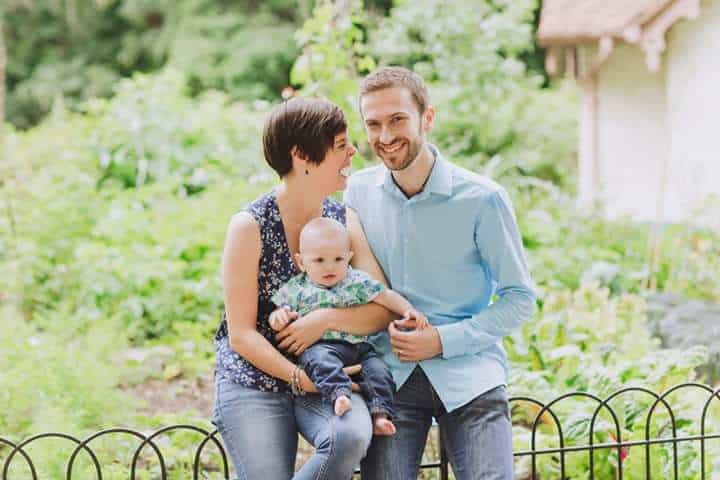 When I'm not at work, you'll probably find me out exploring a new part of this amazing city and country with my family and a camera in hand. I enjoy getting out and about, seeing new sights and exploring new places or revisiting some old places too. Sport has always been a big part of my life from an early age, I have played a wide range of sport but mainly football socially and cricket to top grade club level, I still like to keep fit and am enjoying taking part in Park Run (with my son in his buggy) whenever I can. I love listening to music anything from the 60's (The Beatles) through to more current music, I really enjoy the likes of Eric Clapton or Dire Straits and I'll even try and play the odd song on guitar if I get the chance. I enjoy cooking, my favourite food would be Italian but I love to cook a good roast especially at Christmas time, I also enjoy time just relaxing and spending time with my family and friends.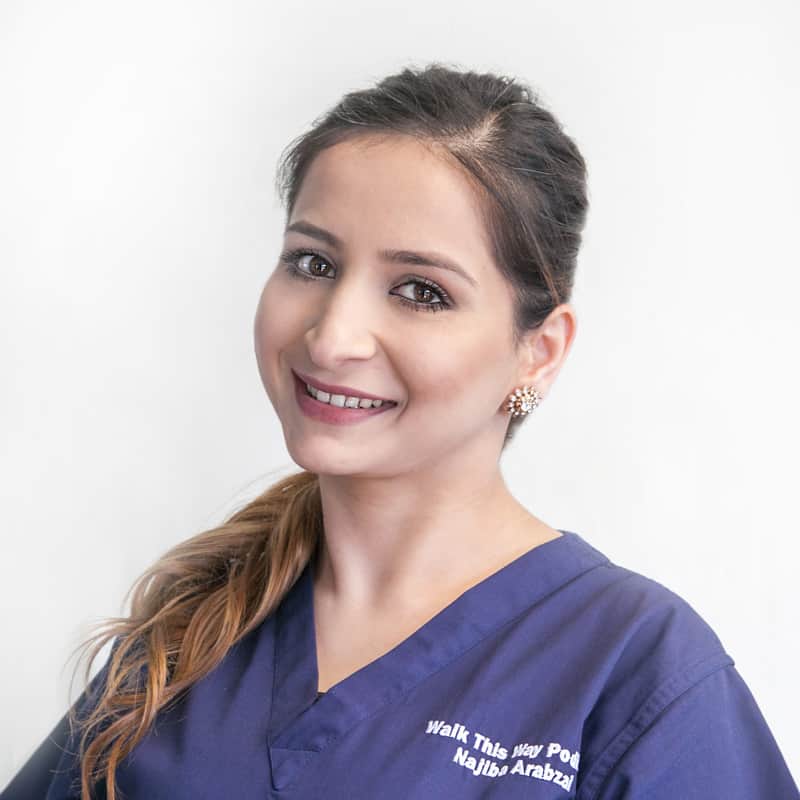 Najiba Arabzai
Podiatrist
Hello, I am Najiba Arabzai, a podiatrist at Walk This Way Podiatry. I have always wanted to be part of a caring profession where I can make a difference to people's lives, overall health and wellbeing. More so, a smile on my client's face. Being a podiatrist has given me the skill set and privilege to do this.
I come from a big family of four siblings, raised in the beautiful city of Cardiff in South Wales. I decided to move to London in 2009 to progress my career, learn to live independently and get to explore a whole new city where I got a chance to make some wonderful friends, and I studied for my podiatry degree at The University of East London. My family and friends would describe me as a caring, outgoing and fun person who is always up for a laugh. I get a joy from helping others and I believe in treating people the way I want to be treated.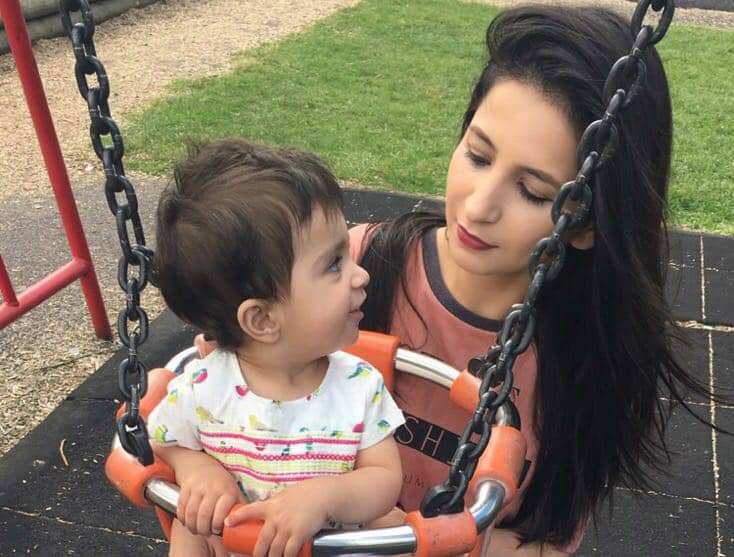 Family and friends are very important to me and I take pleasure in spending time with them. I love reading; mostly fiction. One of my favourite books that I read recently is 'A thousand splendid suns' written by Khalid Hosseini. I enjoy listening to R&B and pop music and writing in my free time as it allows me to express my feelings and emotions better. Eating is my hobby I love trying out different cuisines from all around the world but I enjoy Italian food the most and I love being creative when cooking. If there is one thing that will not make me stressed, it's shopping, my favourite shop is Zara. I can spend hours in the shops just by myself because I find it very relaxing and therapeutic.

I always add a lot of value to my patient's treatments by being innovative, open minded and staying up to date with my current evidence base which allows me to give everyone the highest level of care which can be tailored to their needs. I have a passion for knowledge and look for ways to learn and improve my skills as I believe it's essential to continuously learn to be successful.